PCJ Custom Guitars provides an amplifier repair and modification services.
Detailed information and pricing for all amp repair, re-valve and re-bias work PCJ undertake is shown below.
To discuss or book in a repair, re-valve or re-bias please email repairs@pcjcustomguitars.co.uk
A thorough interior and exterior inspection of your amplifier including
Power Socket Check
(For wear & loose connections)
Signal Socket Check
(For wear & loose connections)
Pot Functionality Check
(Identifying crackly pots or
volume drops / swells)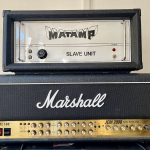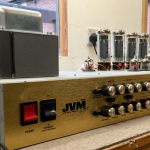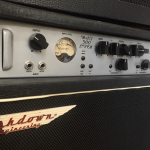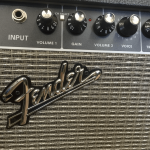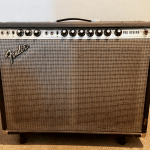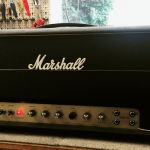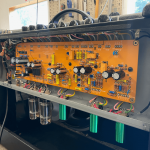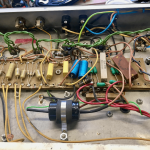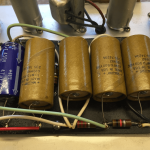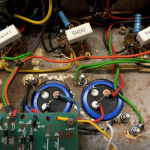 A thorough interior and exterior service of your amplifier including
Interior clean of amplifier
Cleaning of pots & switches
Cleaning of valve & jack sockets
Inspection for damaged components,
loose wires and dry solder joints
* If fuses, valves or other parts are required to repair your amp after inspection these will be quoted for separately *
* Customers will always be contacted before any repair work is carried out. 
No work will be undertaken without customer approval *
Re-Valve
If your amplifier requires any new valves (tubes) to resolve an issue these can be supplied and fitted by PCJ.
Whether it is new rectifier, pre-amp or power amp valves we can supply specific brands of your choice or advise on which brands to choose to match the overall sound and tone you are looking for or to fit within a certain budget to get best value for money.
Re-Bias
In addition to fitting power amp valves we also offer a re-biasing service.
Some modern valve amplifiers have a self / auto biasing function but for amps without this it is advisable to have the bias checked when new valves are fitted.
The Re-Bias Process:
Firstly PCJ will check bias settings using the original amplifier valves and then again once new valves are fitted to give you a comparison between the two.
Depending on which valves you choose to fit, they can be tweaked to run a little hotter to give more distortion. They can also be run slightly cooler to give cleaner gain and prolong the life of the valves.
Valve and amplifier manufacturers supply optimal current range settings for their products. We try to balance between these values to give you the best performance out of both your amplifier and your new valves.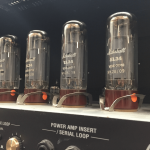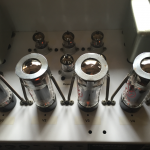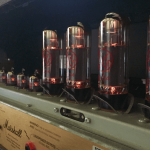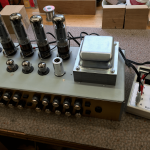 If you would like to contact us about a repair or modification, please fill in the form below and we'll get back to you.