Looking for amplifier repair? Look no further!
PCJ Custom Guitars provides professional amplifier repair and modification services. Whether it's a vintage amplifier or a modern solid-state unit, we will always use the highest quality parts to keep the character of your amp intact.
Detailed information regarding all amplifier repair and restoration, re-valve and re-bias work PCJ undertake is shown below.
Due to the size and weight of guitar or bass amplifiers, we offer a collection and delivery service as part of our work. This does limit the service we can offer, as geography plays a part in this process. So we generally say that our radius of work for amplifier repair covers the North Surrey, Berkshire, North Hampshire area. We can also arrange for your amplifier repair to be done at the same time as any guitar repair you might need as well.
To discuss or book an amplifier repair, re-valve or re-bias or see if you would fall into our repair area, please email [email protected] or use the contact form below.
A thorough interior and exterior inspection of your amplifier including:
Power Socket Check (For wear & loose connections)
Signal Socket Check (For wear & loose connections)
Pot Functionality Check (Identifying crackly pots or volume drops/swells)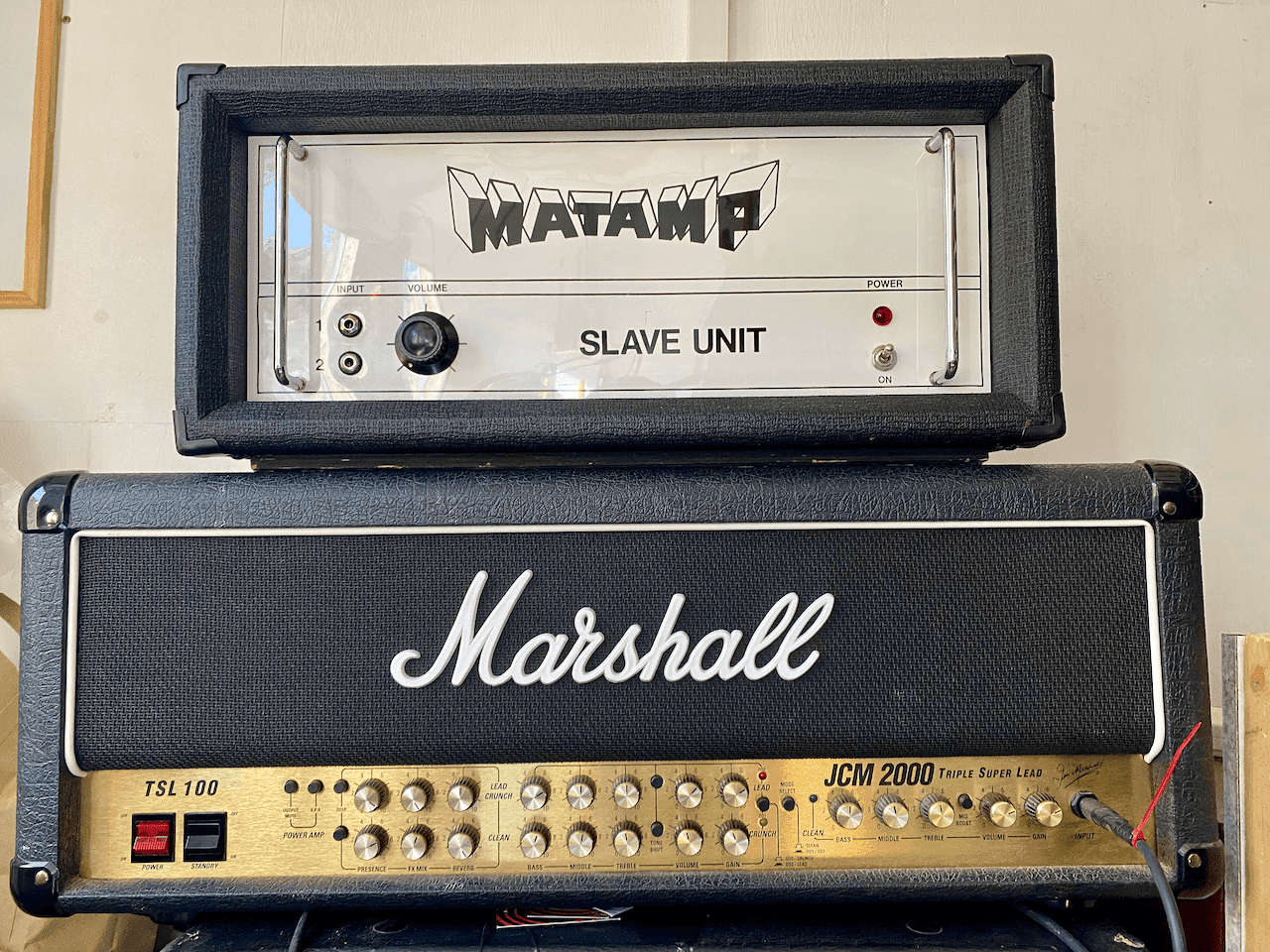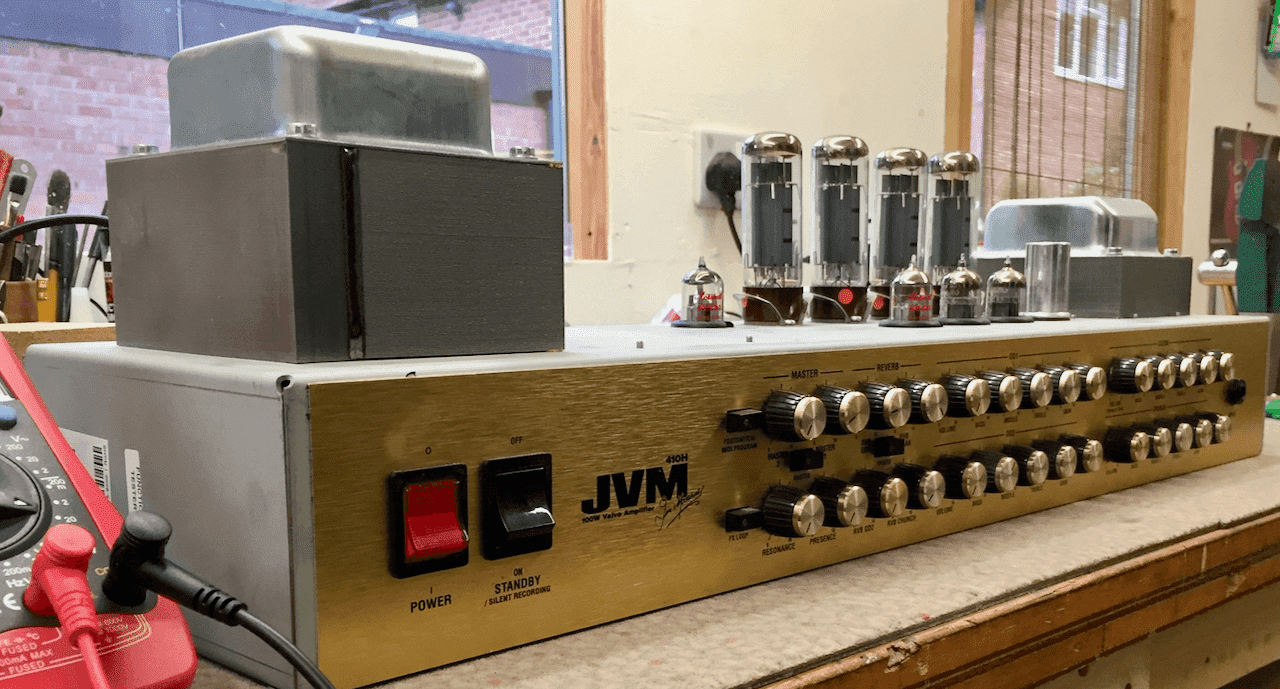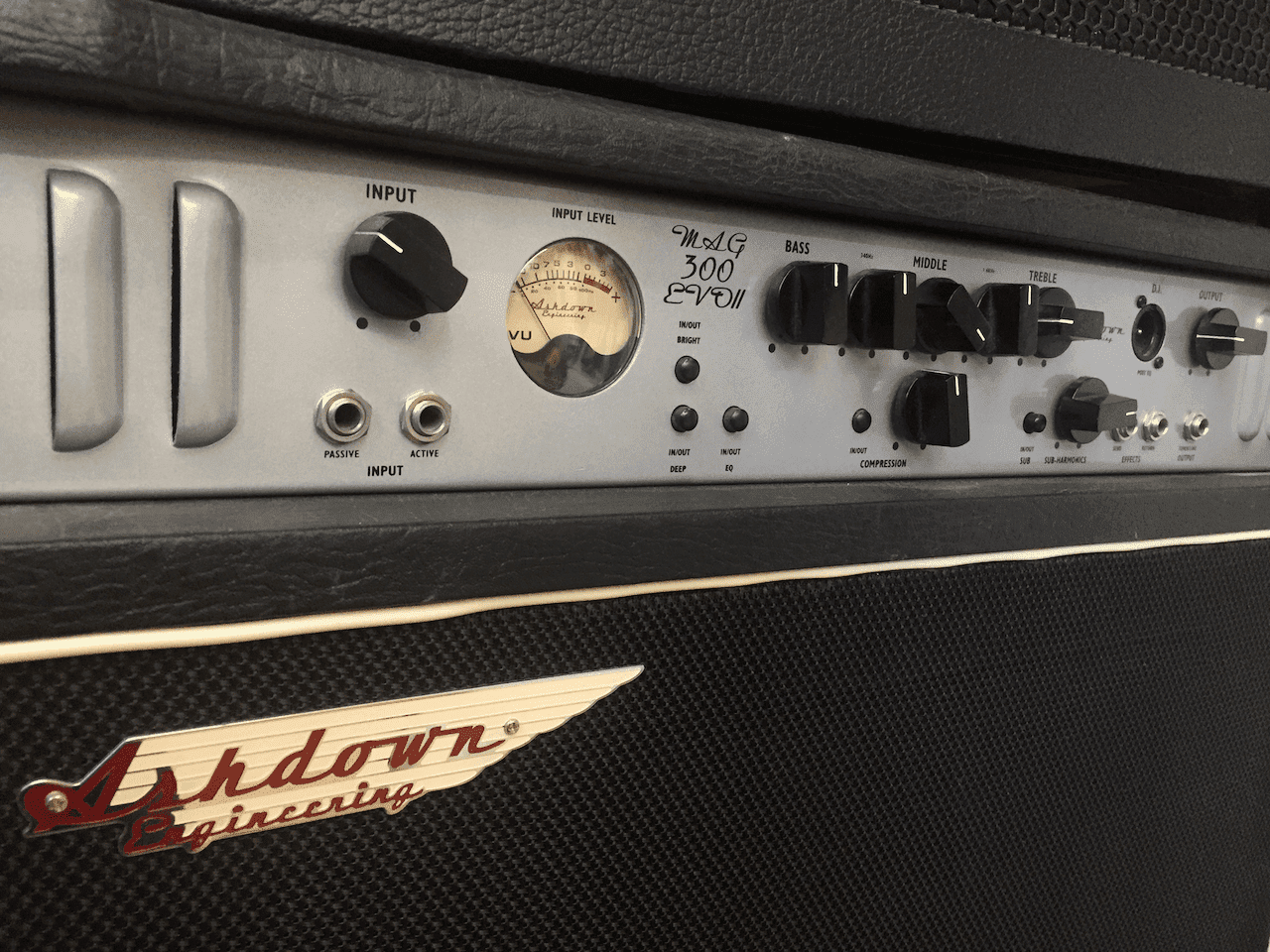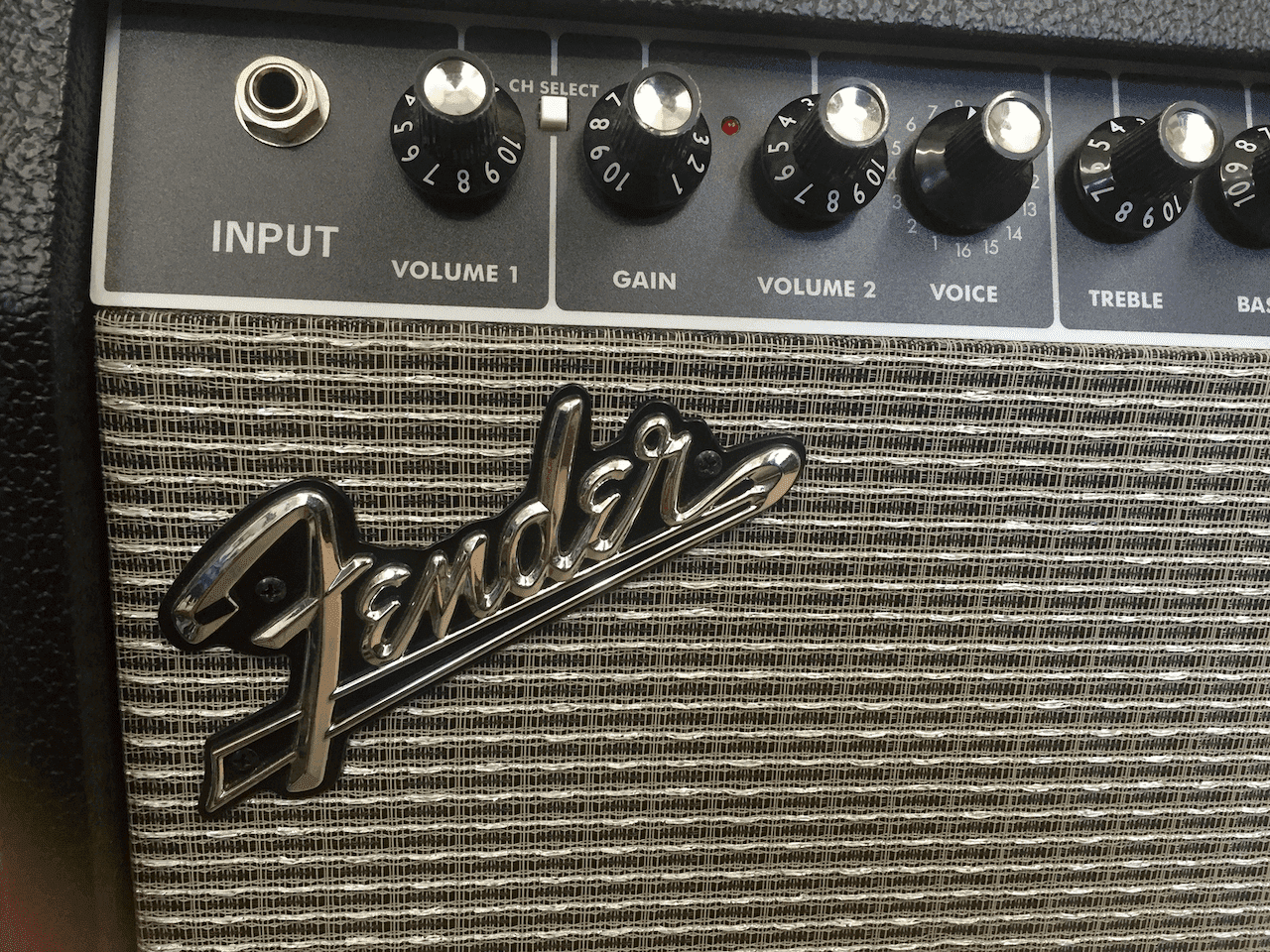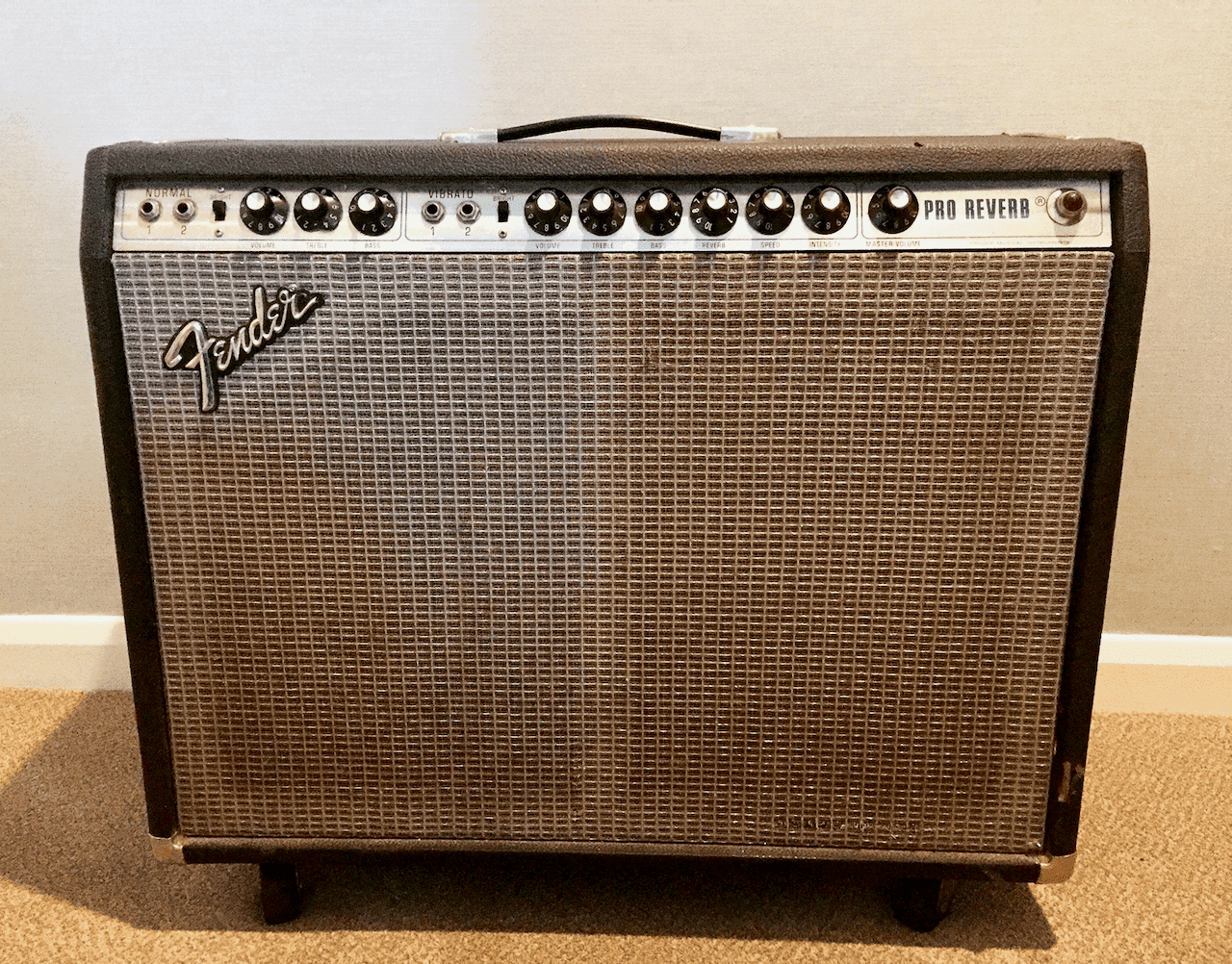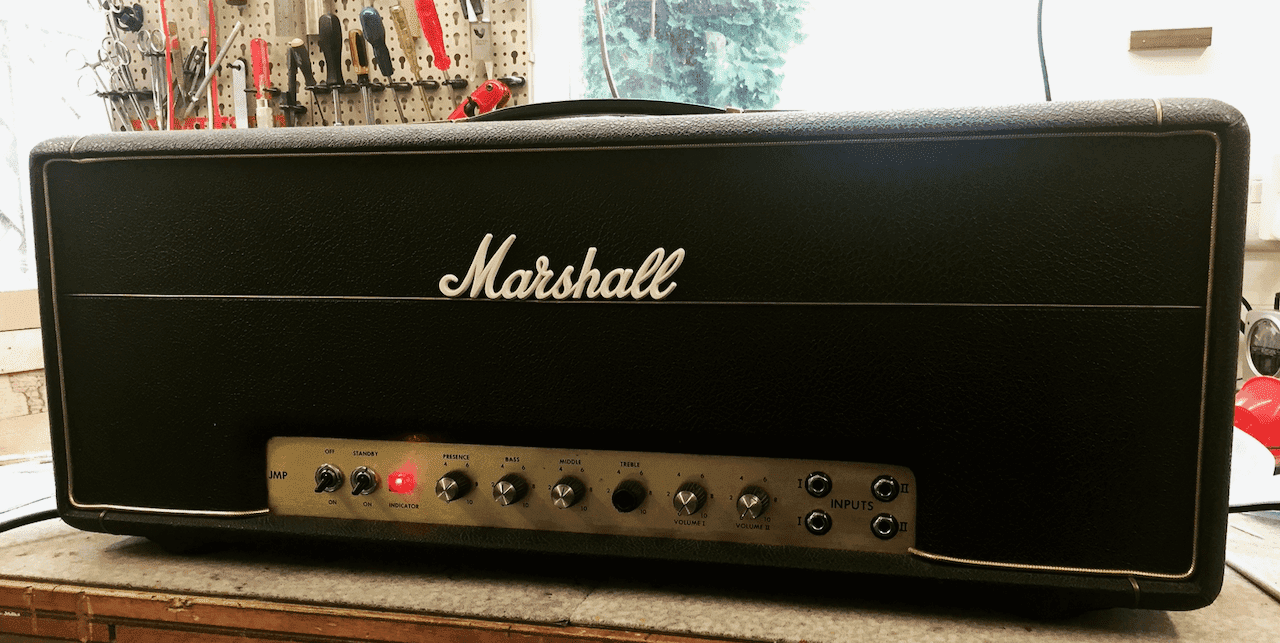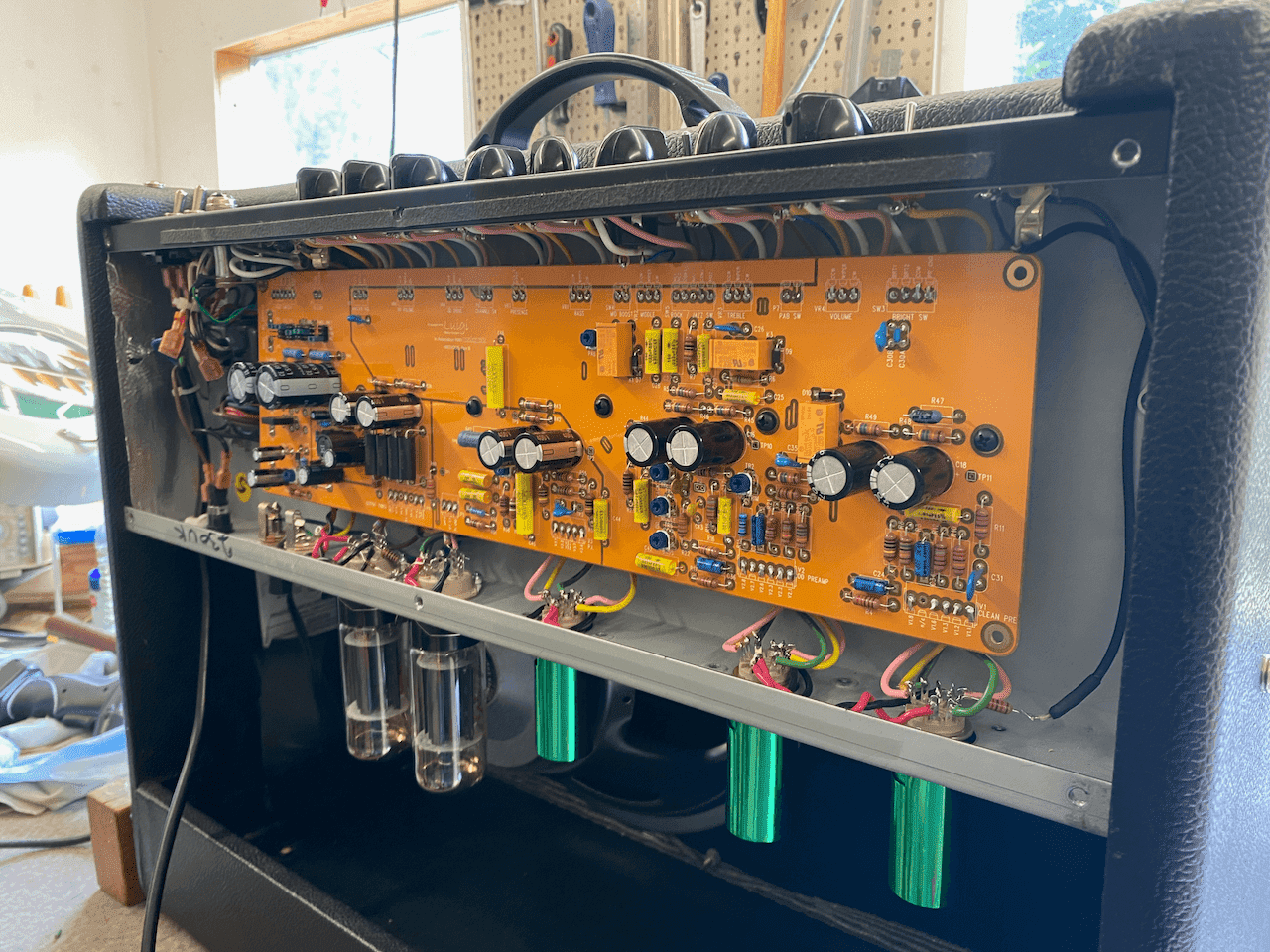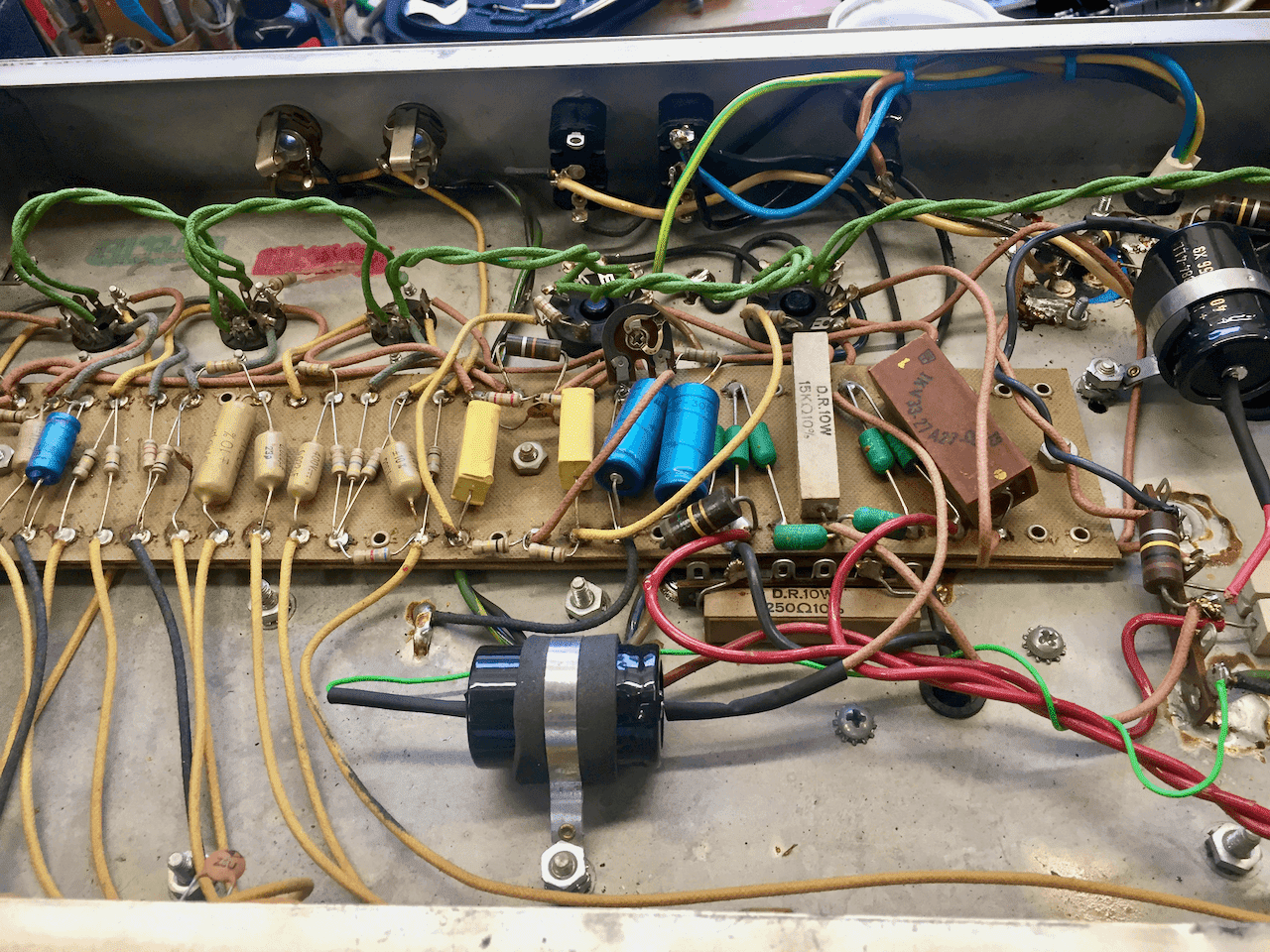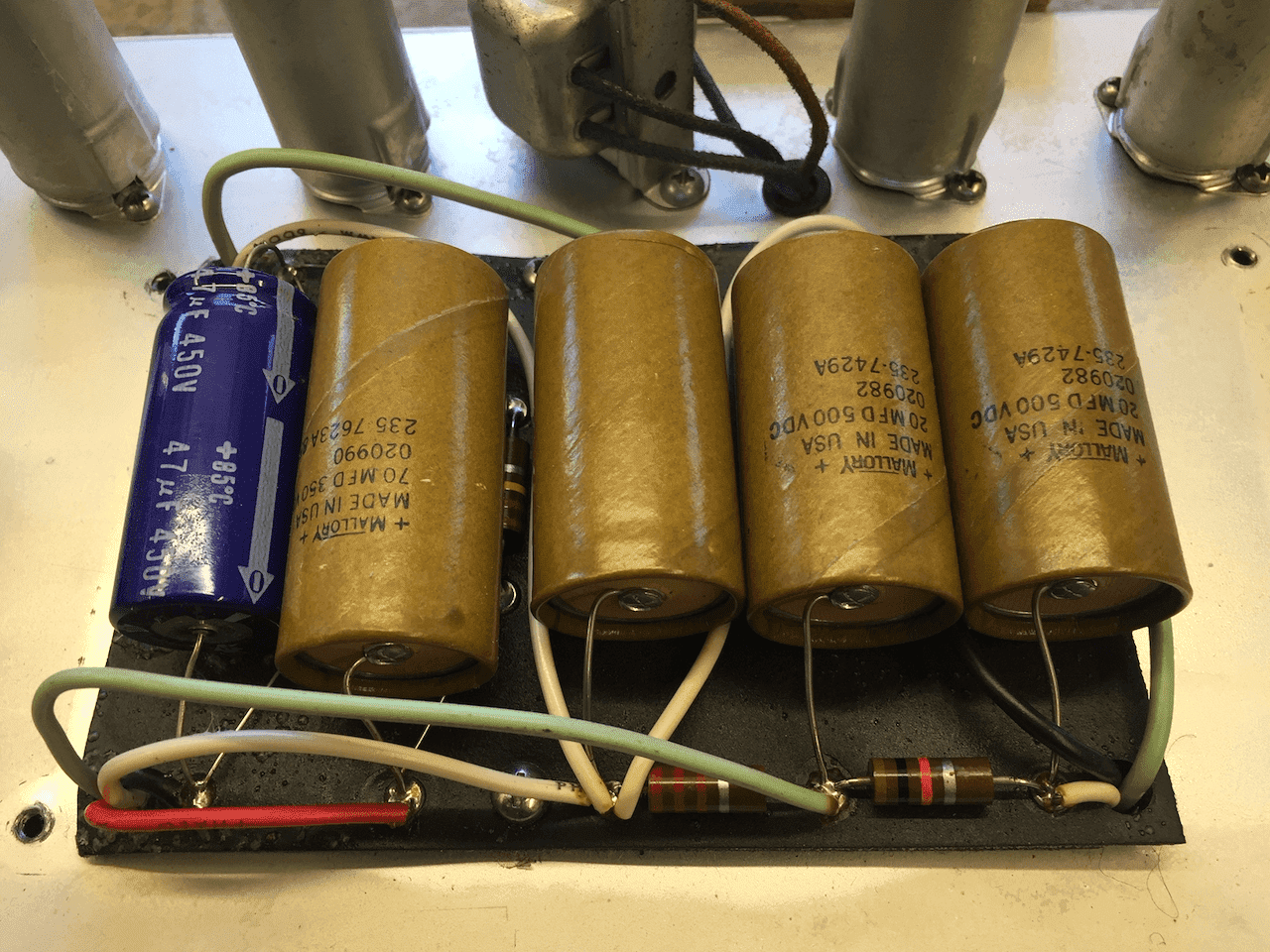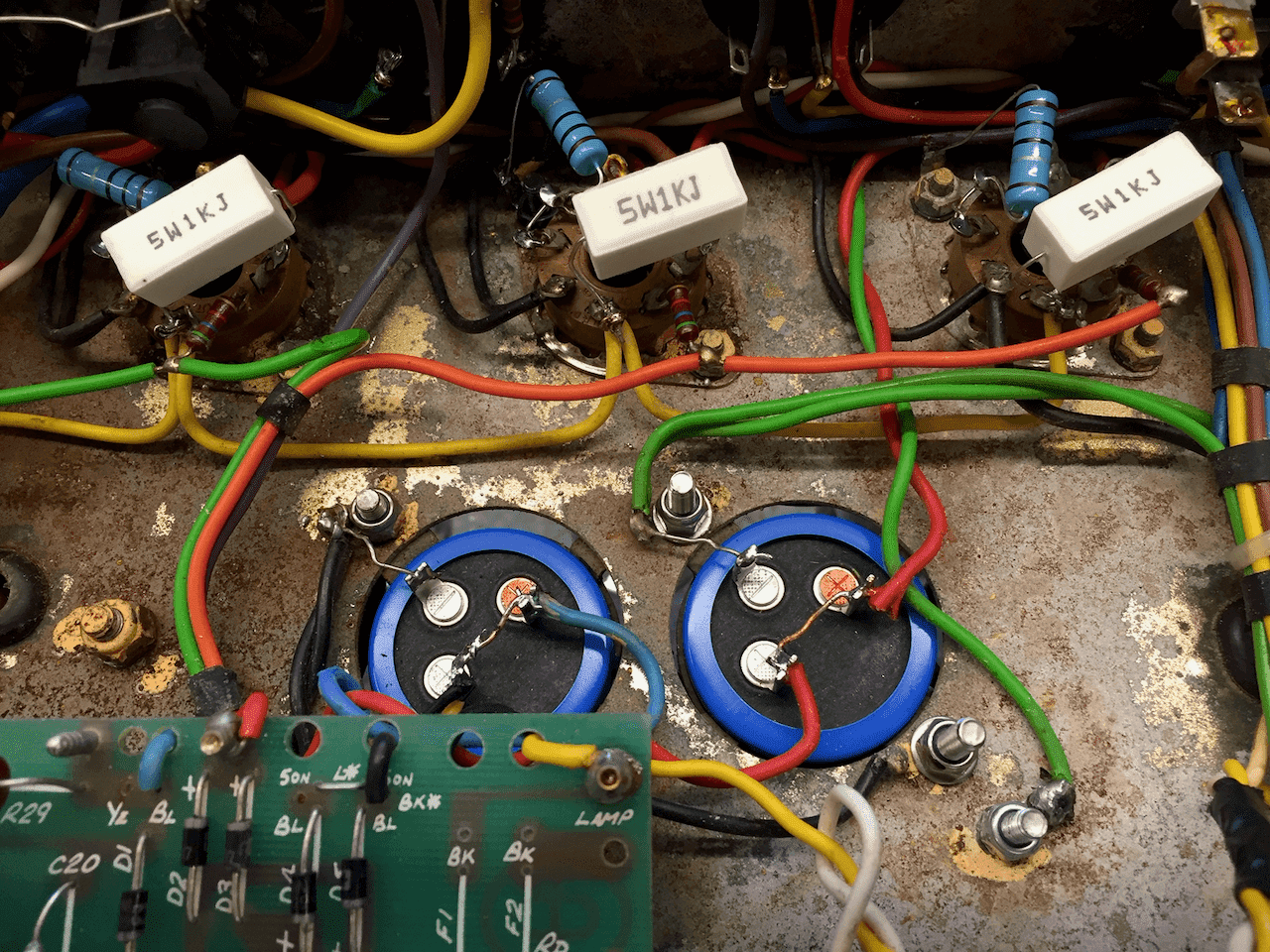 A more extensive health check is carried out as part of the amp service we offer. Everything in the health check is carried out as well as a thorough interior and exterior service of your amplifier, which includes:
Interior cleaning of your amplifier
Cleaning of pots & switches
Cleaning of valve & jack sockets
Inspection for damaged components, loose wires and dry solder joints
Testing of Electrolytic Capacitors for wear
* If fuses, valves or other parts are required to repair your amp after inspection these will be quoted separately *
* Customers will always be contacted before any repair work is carried out. 
No work will be undertaken without customer approval *
Re-Valve
As part of your amplifier repair, it may require new valves (tubes) to resolve an issue. These can be supplied and fitted by PCJ. Sometimes this is the easiest fix to resolving a problem you might have. Your existing valves are removed from your amp and tested. If wear or failure is detected, we can let you know and advise the best course of action.
Whether it is a new rectifier, pre-amp or power amp valves we can supply specific brands of your choice or advise on which brands to choose to match the overall sound and tone you are looking for or to fit within a certain budget to get the best value for money.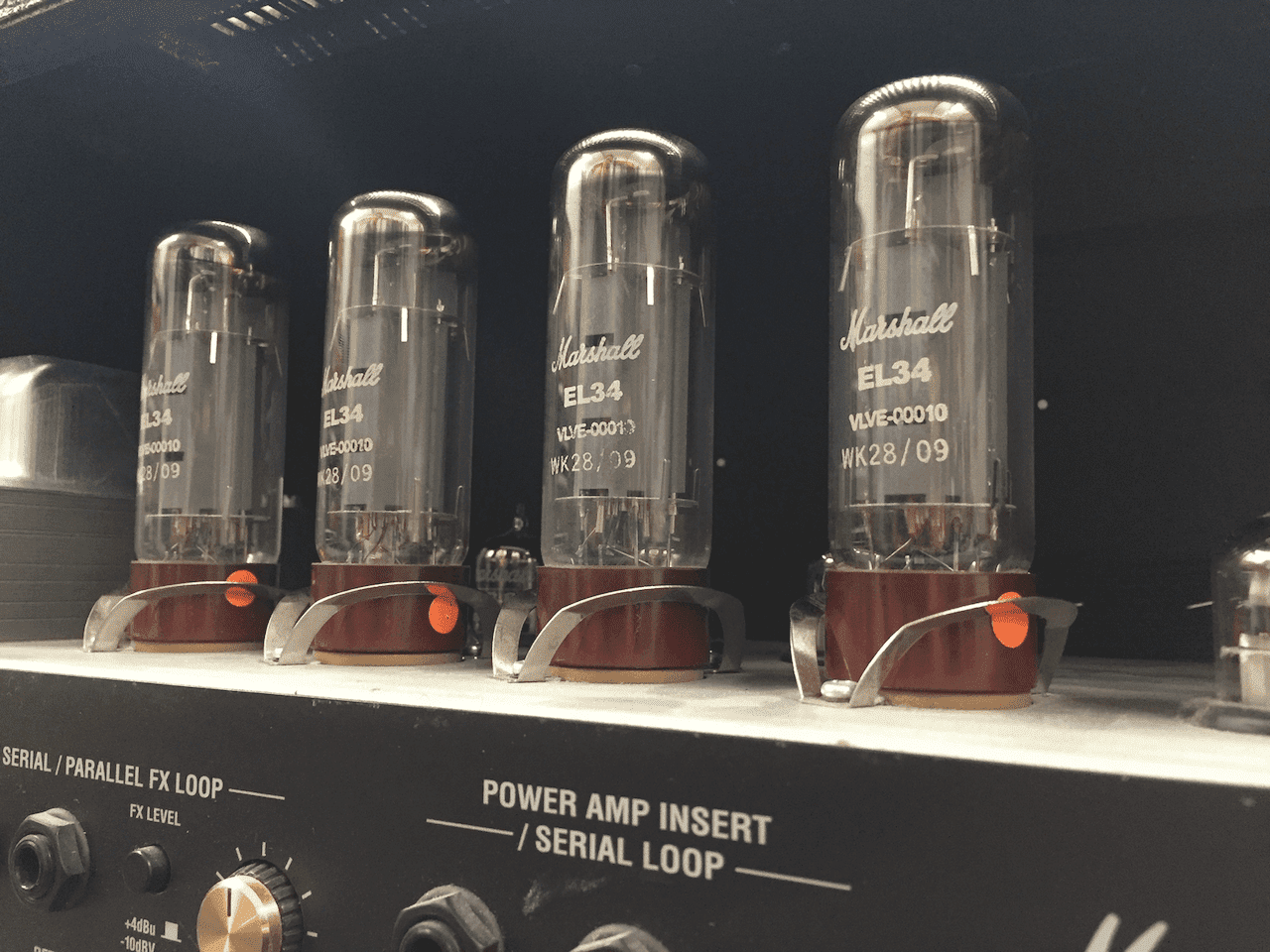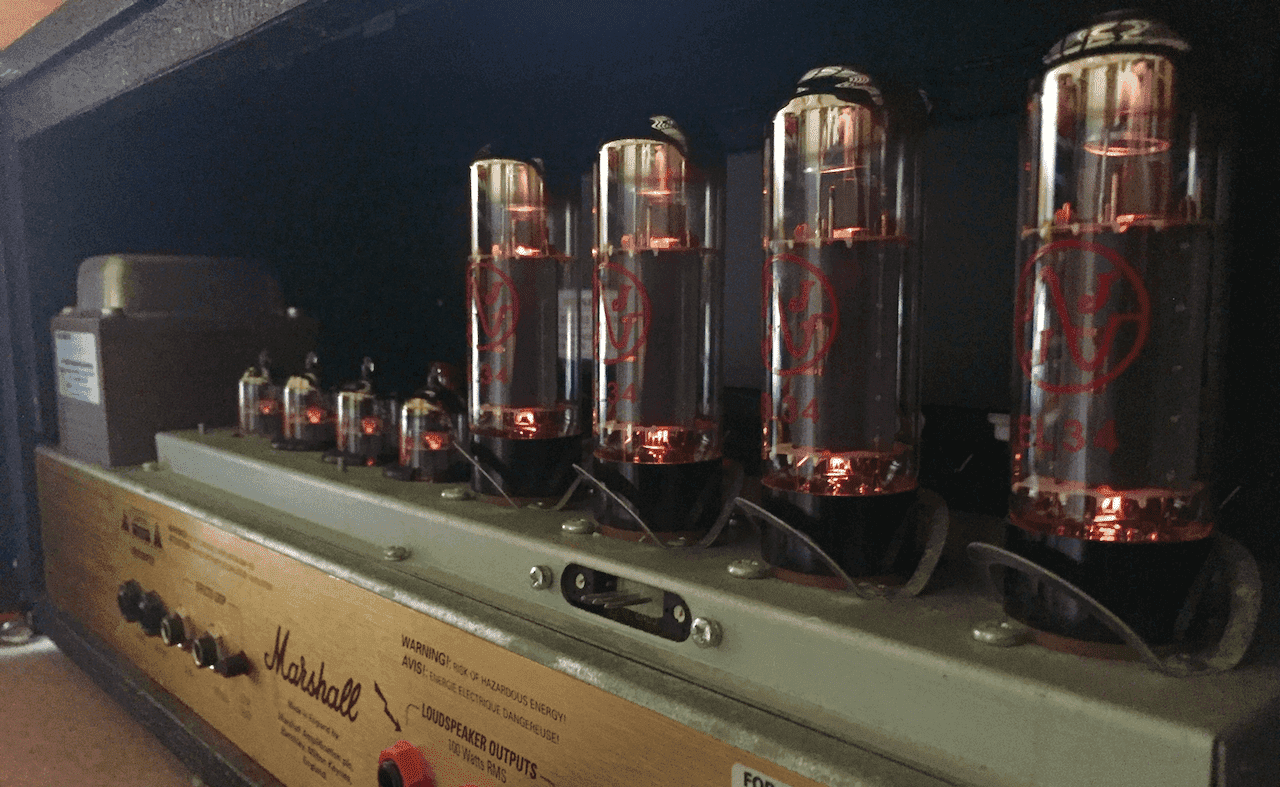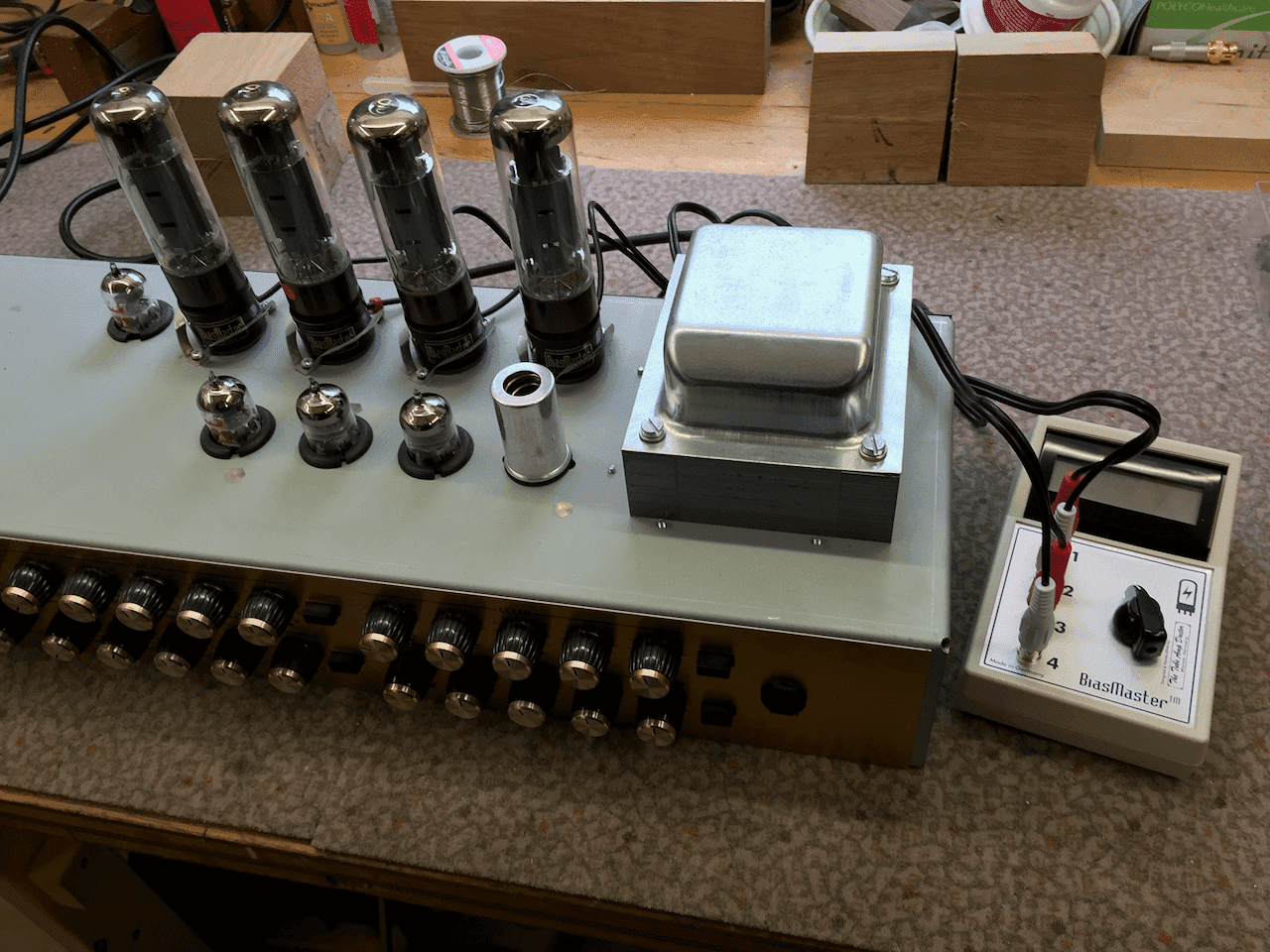 Re-Bias
In addition to fitting power amp valves, we also offer a re-biasing service.
Some modern valve amplifiers have a self/auto biasing function but for amps without this, it is advisable to have the bias checked when new valves are fitted. The new power valves selected for your amp will have been matched at our suppliers, but we also valve test each one ourselves to make sure that your amplifier is definitely getting a new matched pair or quad set of power valves.
The Re-Bias Process:
Firstly PCJ will check bias settings using the original amplifier valves and then again once new valves are fitted to give you a comparison between the two.
Depending on which valves you choose to fit, the voltage running through them can be increased slightly. This has the effect of making the valves run a little hotter to give more distortion. The voltage can also be reduced to make the valves run slightly cooler to give cleaner gain and prolong the life of the valves.
Valve and amplifier manufacturers supply optimal current range settings for their products. We try to balance these values to give you the best performance out of both your amplifier and your new valves.
If you would like to contact us about a repair or modification, please fill in the form below and we'll get back to you.