Looking for a quality Guitar Repair or Setup? Look no further!
PCJ Custom Guitars provides professional, affordable, high-quality guitar repair, setup and modification services for all acoustic, electric and basses.
We offer honest advice on materials, hardware and electronics, pickups choice or anything else you would like to do to your instrument.
Whether you just want it to feel nicer to play, want to fix that annoying intermittent problem, upgrade pickups or hardware, or even fit a Sustainiac Stealth Pro kit or an XY Kaoss pad. We can talk you through your ideas and advise you on the best course of action.
Detailed information and pricing for all guitar repair, setup and modification work PCJ Custom Guitars undertake can be discussed on a guitar-by-guitar basis.
Did you know that PCJ Custom Guitars also does Amplifier repair? We can arrange for your guitar repair to be done at the same time as any amplifier repair you might need as well.
To discuss or book any repairs, setups or modifications please email us at [email protected].
A general setup includes:
String Change
Fretboard Clean & Polish (+re-oiling if needed)
Intonation Adjustment
Hardware Check for loose nuts, bolts or damage
Cleaning Of Hardware & Electrics
Instrument Clean & Polish
* If the new strings you have chosen are a different gauge to what is currently on your instrument an additional £5 will be added to cover action readjustment *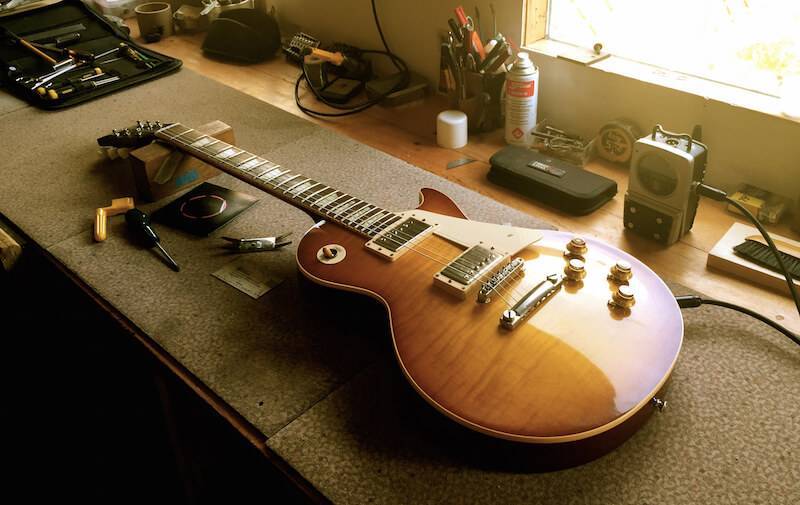 Hardware Repairs and Upgrades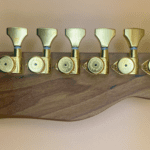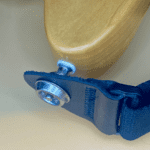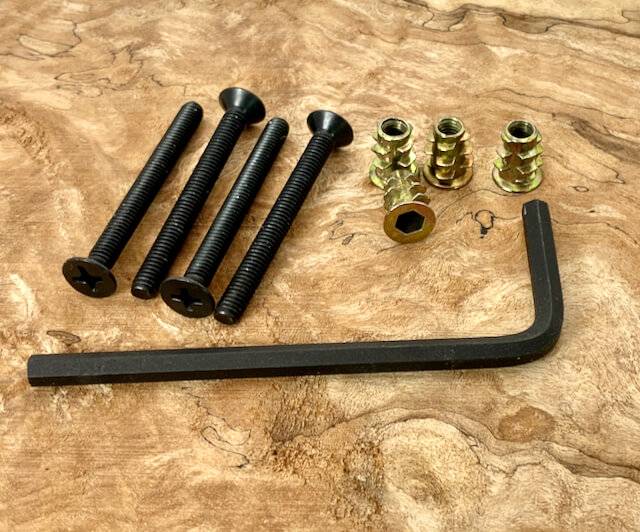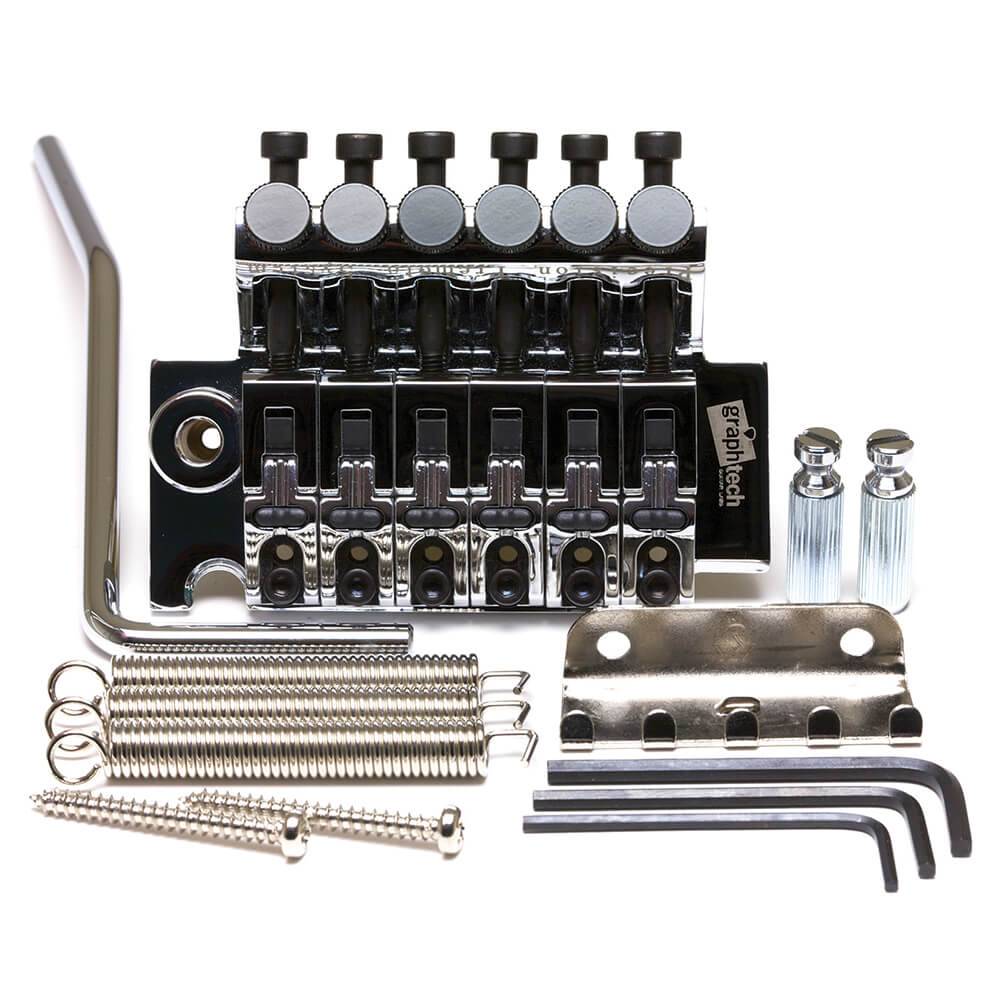 Guitar hardware gets damaged. It's just a fact of a musician's life. Whether it's a damaged tuner button, a broken control knob or selector switch tip, a bridge failure, or – possibly the worst of all – a strap button fails, sending your guitar hurtling towards the stage floor headstock first!
At PCJ Custom Guitar we can talk through any hardware upgrade you might want to make. whether it's a repair to a damaged part or an upgrade to something of better quality. We can look at the relative sizes and give you options that both fit your instrument and fit your budget.
We can help you with upgrades such as Strap-locks, Locking tuners, or our new product for 2023, neck bolt inserts for bolt-on necks.  
Contact us to discuss any hardware repairs or upgrades.
PCJ Custom Guitars can accommodate everything from small re-soldering jobs to complex custom wiring options as part of your guitar repair.
As well as wiring and switching modifications, PCJ Custom Guitars is also an experienced installer of Sustainiac Stealth Pro kits, XY-MIDI pads, Piezo bridges and transducers. We are happy to discuss any ideas you may have and if it's possible, we can customise your wiring accordingly.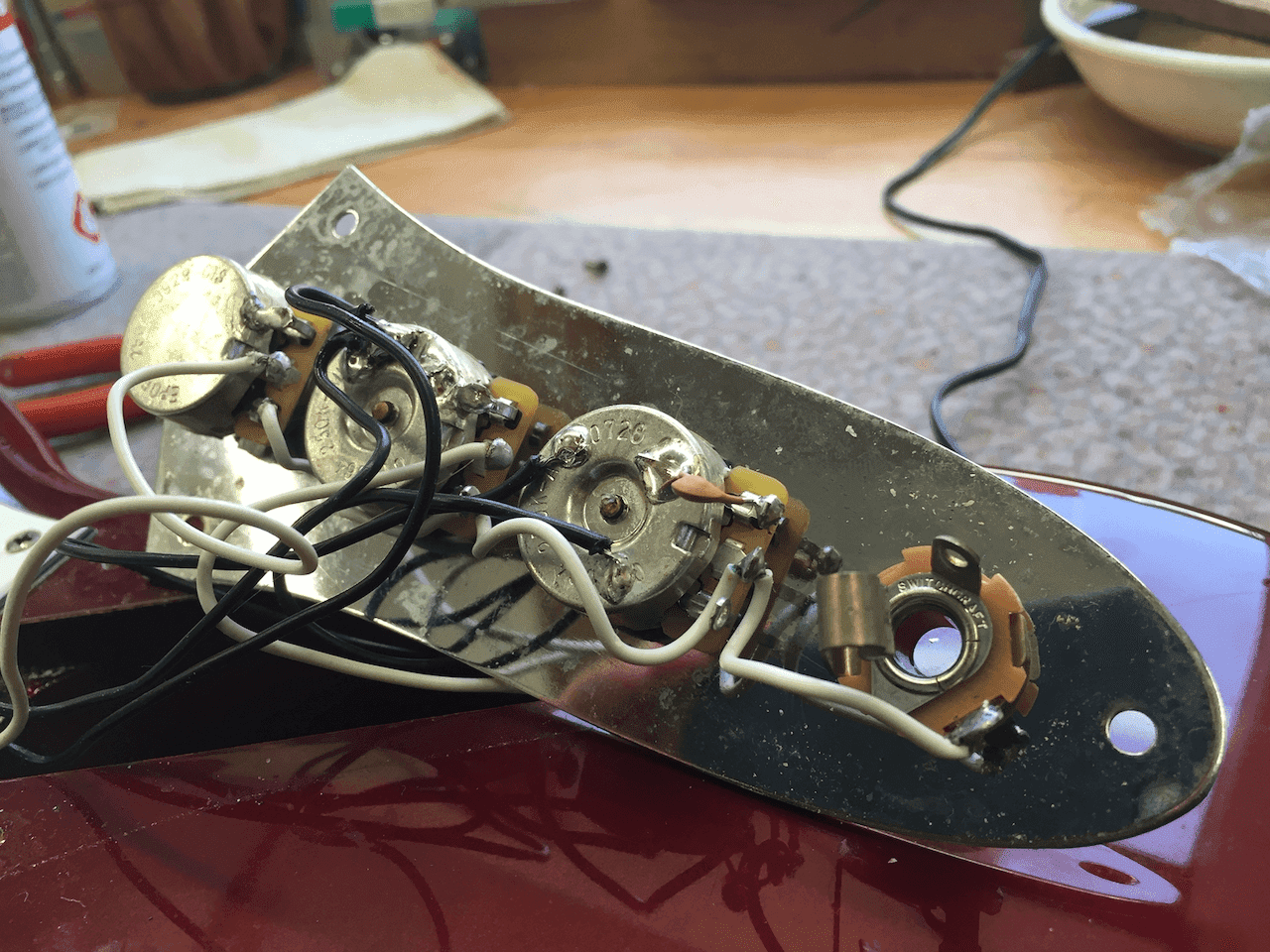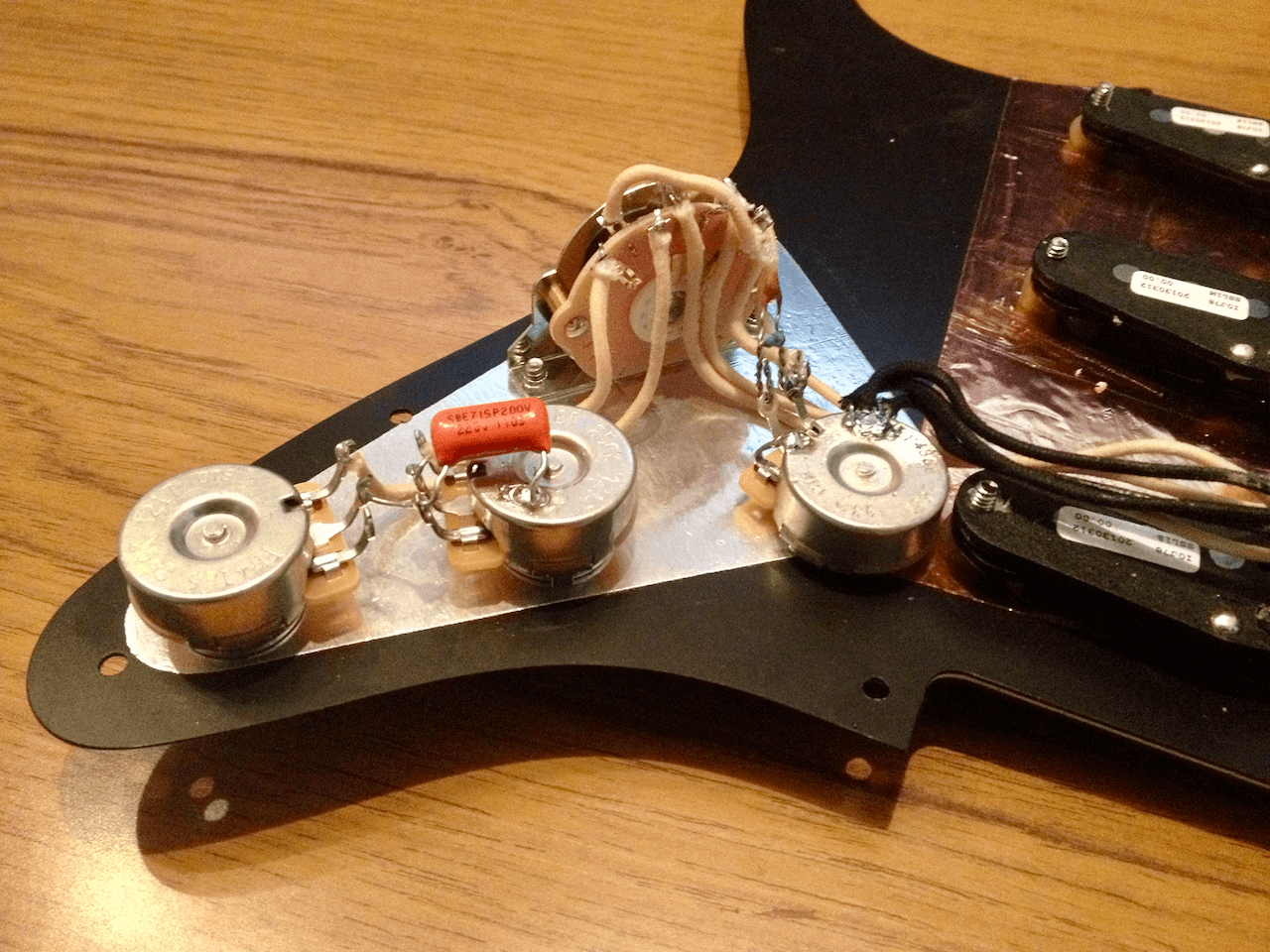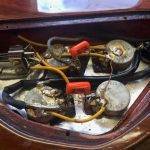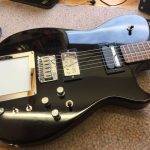 PCJ Custom Guitars is also a Seymour Duncan, Sustainiac Stealth PRO, and Graphtech dealer.
Products from these companies can be purchased through PCJ Custom Guitars as part of any electrical project.
To ensure the highest quality parts are used in every project, PCJ Custom Guitars uses CTS and Switchcraft parts where ever possible. We have used these products for many years and have always been impressed with their quality and reliability. Why would you settle for cheaper, less reliable parts in your custom wiring?
General electrical work is carried out at a rate of £40 per hour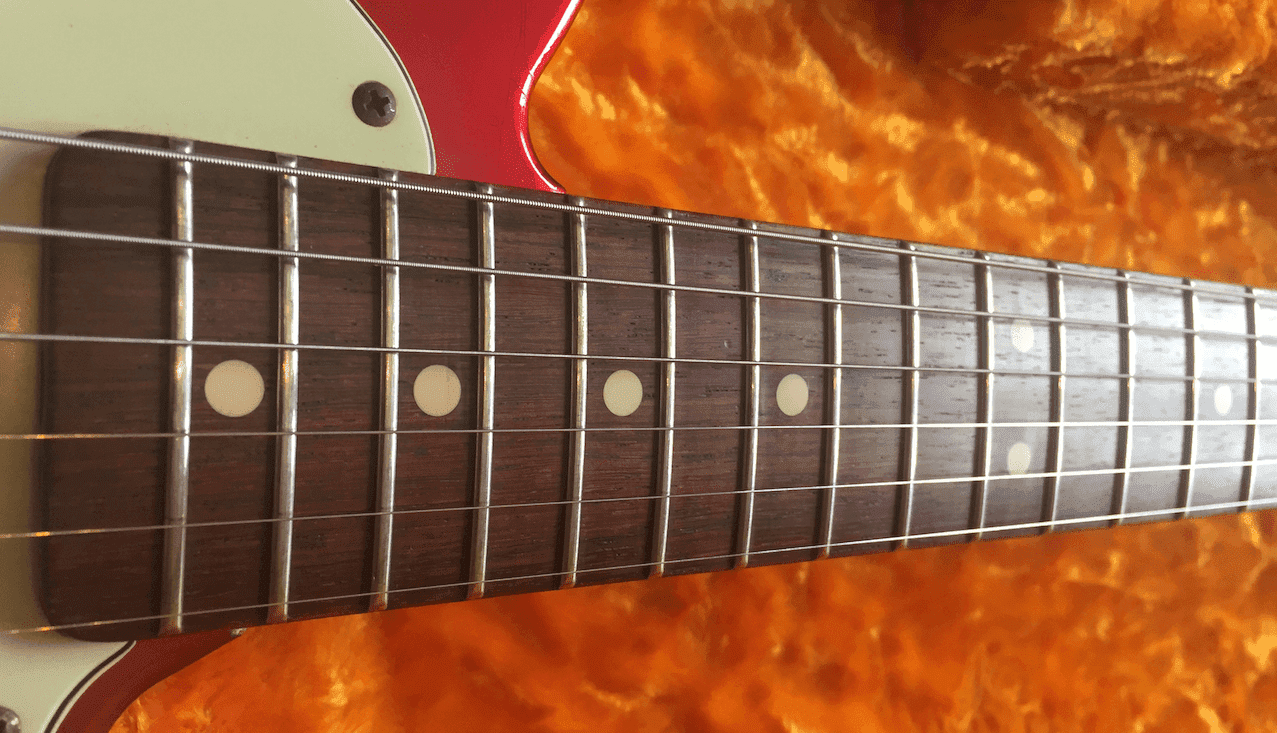 * All fret work prices are inclusive of a setup *
Some fretwork may require a new nut to raise the string height.
If a new nut is required a £20 nut replacement charge will be added to the final total.
On finished fretboards, it may be necessary for some refinishing work to be done to seal the new frets. This work will be discussed while your instrument is being booked in.
There is a £30 charge added if you choose to upgrade your frets to Stainless Steel.
If you would like to contact us about a repair or modification, please fill in the form below and we'll get back to you.